Our purpose is to provide our clients peace of mind, a great value, a simple partnership, and ultimately to save them time and money.
We're a business based out of Worcester, Massachusetts, a Metropolitan area just off route 290, centrally located in New England. With 20 years of unemployment insurance consulting experience, and hundreds of hearings under our belts, we know all unemployment insurance laws and processes to advise and protect you.
Our focus is to help local businesses with the best consultation, modern systems, simple and understandable technology, fair pricing, and a proactive approach. We want to lower your risk for an unemployment claim and improve your chances for winning if one is brought against you. We're your partner and your safety net.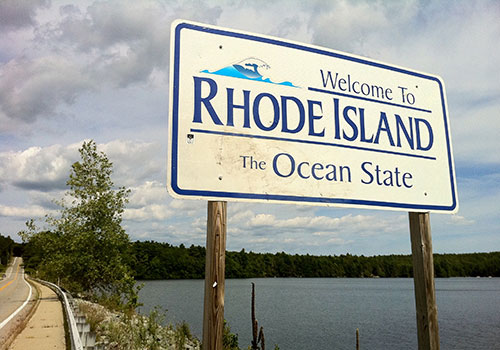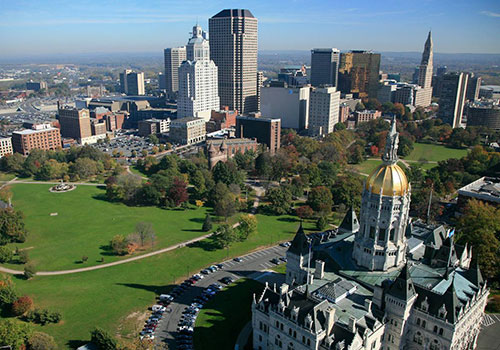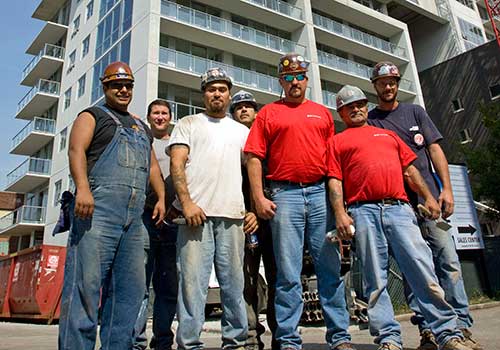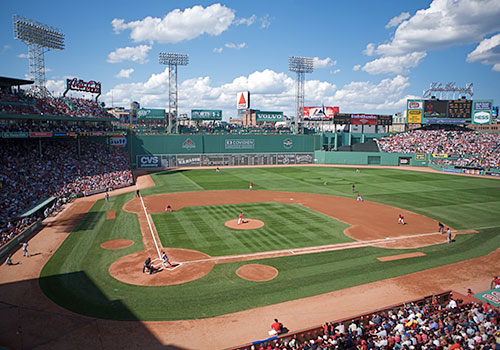 We're not some big conglomerate from the tri-state area or the midwest.. we're from where you're from. We've lived and worked in places like Providence, Cranston, Danielson, Lynnfield, Peabody, Wakefield, Oxford and Salem. We've been educated at Johnson & Wales, and we sure as hell know how to say Worcester and Gloucester. We've swum Winnepesaukee, skied Loon, watched Water Fire, fly fished the Farmington, and have had our share of Fenway Franks. We're proud to be from here, just like you, and we're here to protect our own and help you succeed. A great way to try us out is to take advantage of our free consultation by clicking the button below.
Get a No-Risk, Free Consultation Today
They say nothing's free in life, but the consultation really is. And ultimately, our service costs money.. we have to keep the lights on and put food on the table just like you. But, if your business is protected, we find a problem and save you money, you have someone to call in all situations, and you have hearings representation when you need it, our affordable service may be your best investment. We can give you more info and pricing at 508-425-6991 or send us an email at info@pinnacle-usc.com.